Buy Online
WE KEEP IT SIMPLE.
Buying a car has never been easier.
It's simple and convenient with North City Honda's Shop. Click. Delivered.
Simply search our huge inventory to find your perfect vehicle, choose your own payment, and schedule delivery completely online!
NOW THERE IS AN EASY WAY TO BUY A CAR ONLINE
At North City Honda, we have made the vehicle buying process as easy and transparent as possible. That's why we've created the SHOP. CLICK. DELIVERED. experience that puts you in control. With SHOP. CLICK. DELIVERED, you're in the driver's seat of the shopping experience and your payment options and can even complete your entire purchase online.
But don't worry, our experts are still here to help every step of the way!
If you have any questions we're just a phone call, email, web chat, or text away!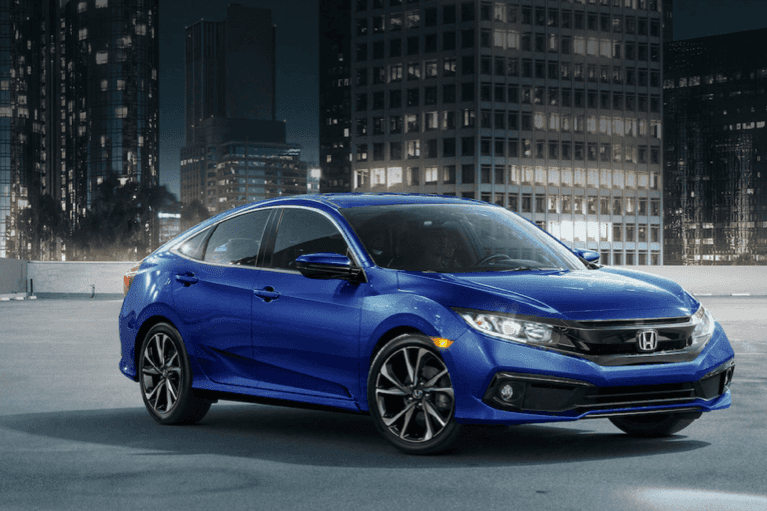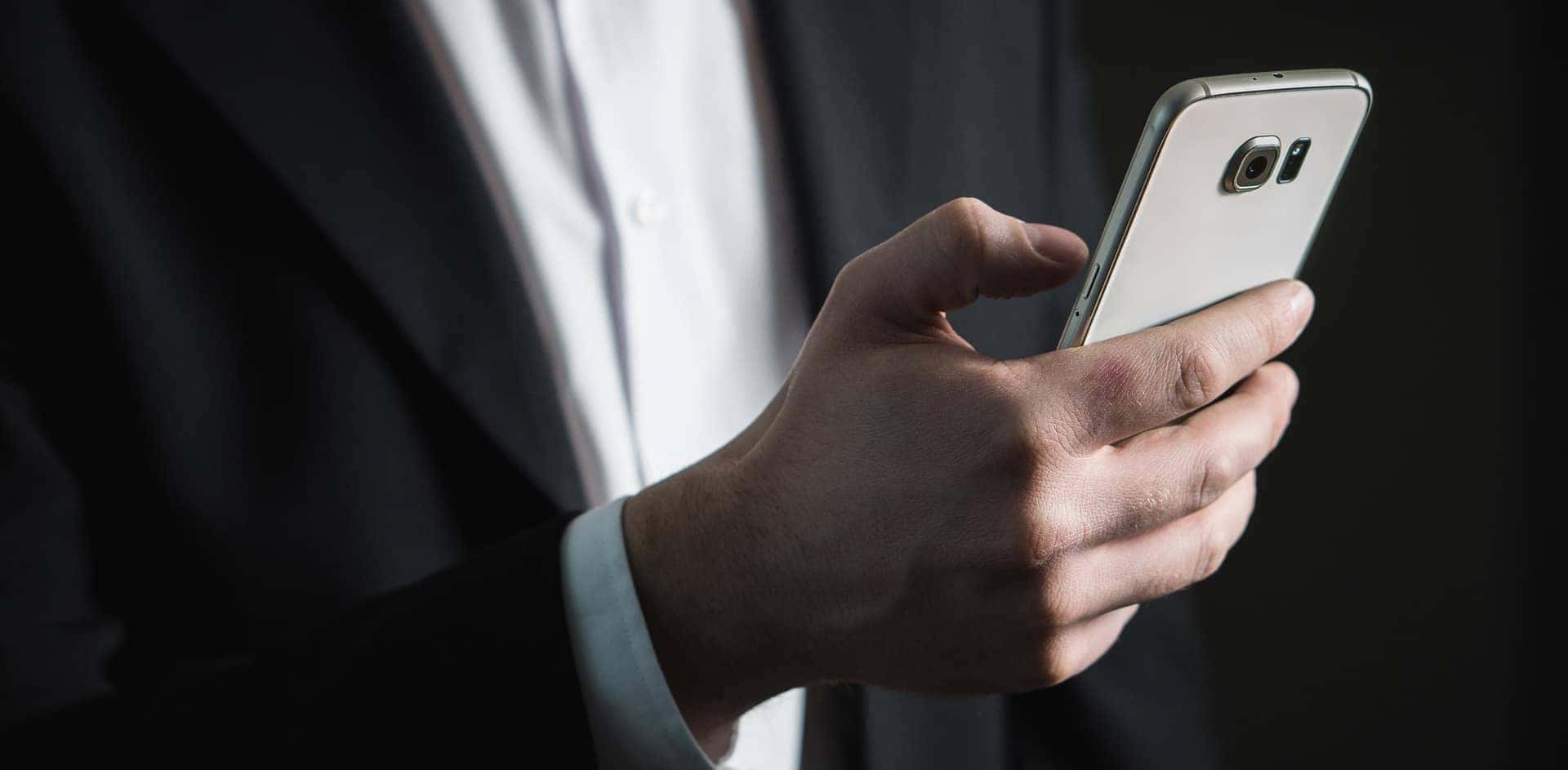 SELECT A VEHICLE
Browse our huge new and used car inventory to find your perfect vehicle, tap the "Buy Online" button to select the vehicle that will allow you to:
View specialized pricing, including discounts and special programs
Browse a selection of popular accessories, protection packages, and popular products
Start the checkout process
TRADE-IN YOUR VEHICLE
North City Honda's SHOP. CLICK. DELIVERED also gives you an instant estimate to trade-in your current vehicle. Our estimates are provided by Kelley Blue Book's KBB.com and are calculated by real-time market data so you know you're always getting a fair deal.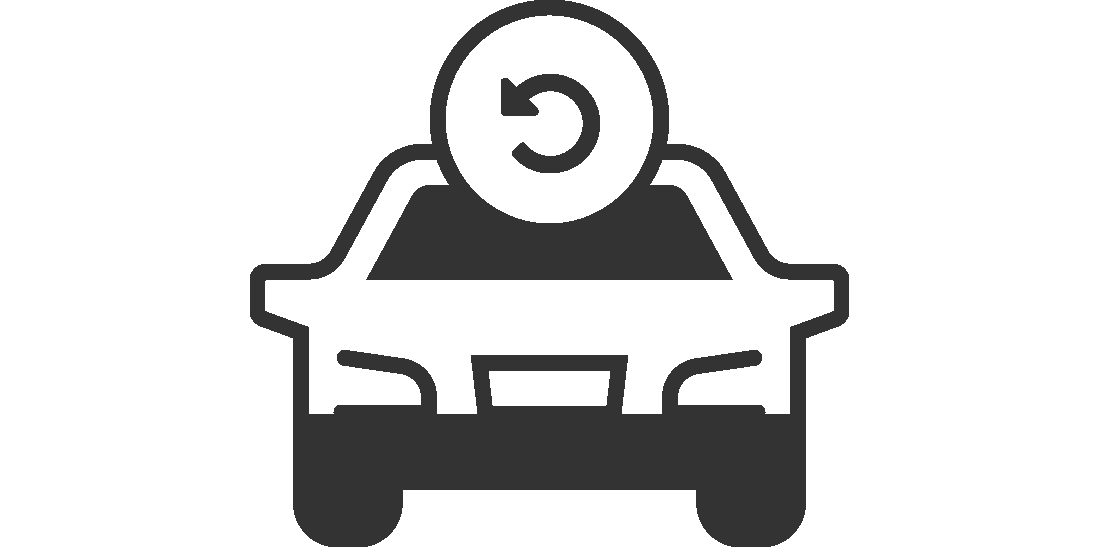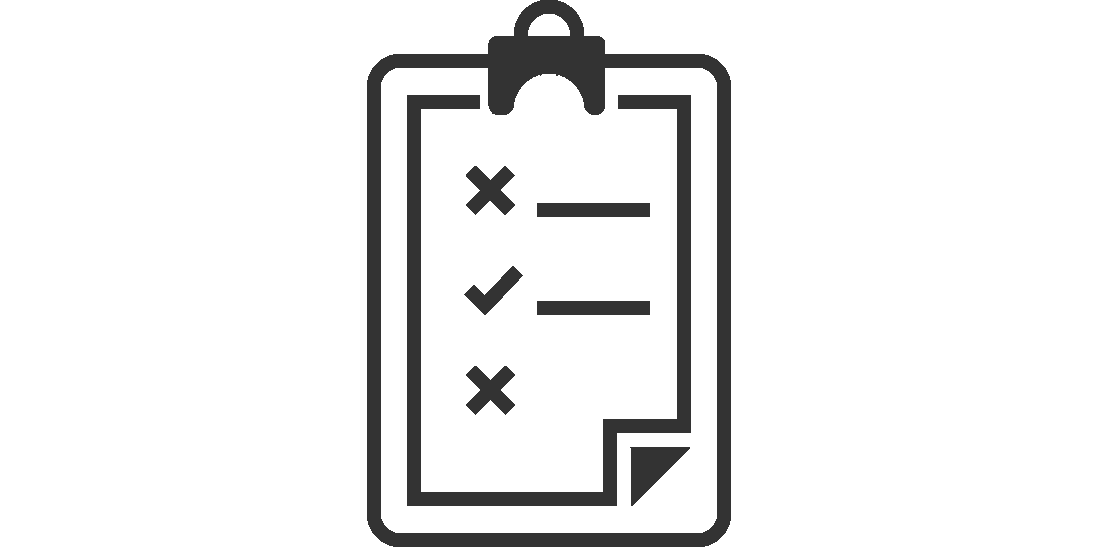 DECREASE BORING & INCREASE CONVENIENCE
We help keep your car buying experience exciting by minimizing the boring parts like paperwork. You can upload your driver's license(s), insurance information, secure your financing, and review your car purchase details at your convenience, skipping potential long lines at the dealership.
WE'RE BY YOUR SIDE
Choosing the right car, financing, and accessories can be a big decision--and we're always here to help. Our expert team is just a click away to help guide you to the best options for your needs. Whether's it's a phone call, email, web chat, or even a video chat for a live tour of any vehicle in our inventory -- We're by your side every step of the way.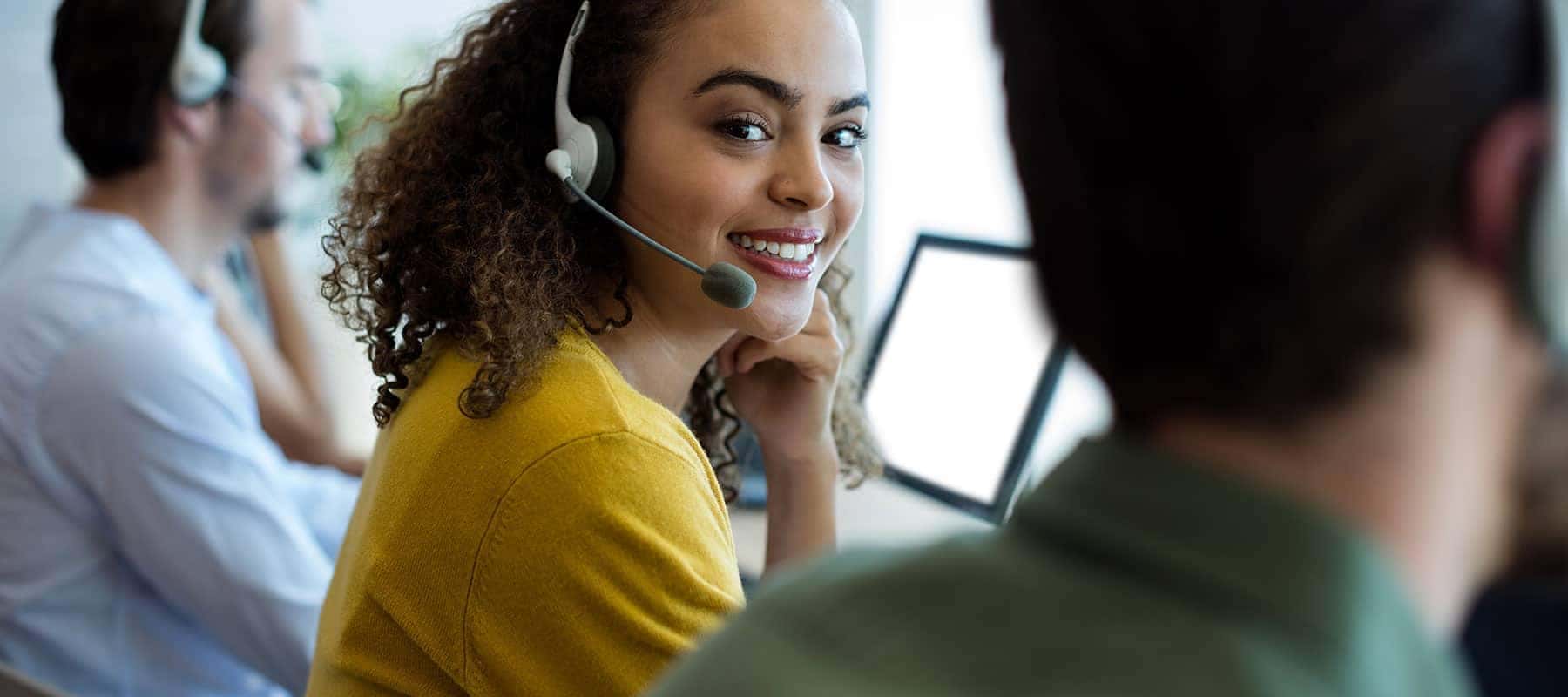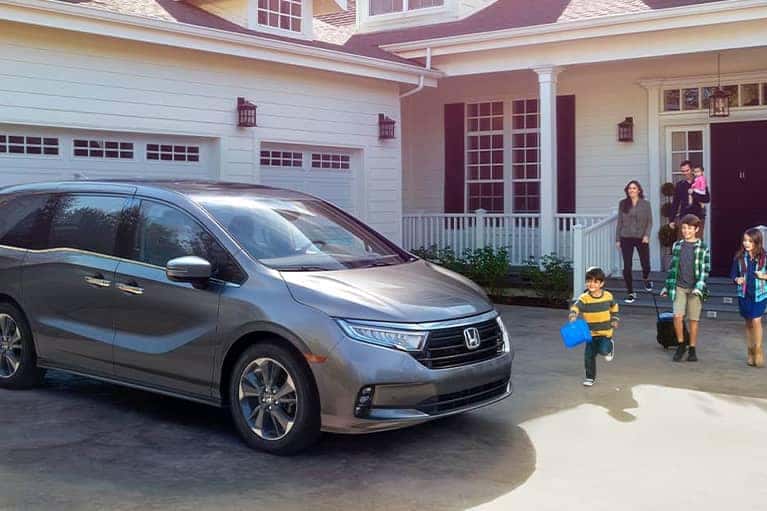 HAVE IT DELIVERED
We deliver your car to your home, or to a convenient nearby location. Feel good knowing you got a great car at a great price, delivered right to you!
LET'S GET STARTED
Ready to find your next vehicle?